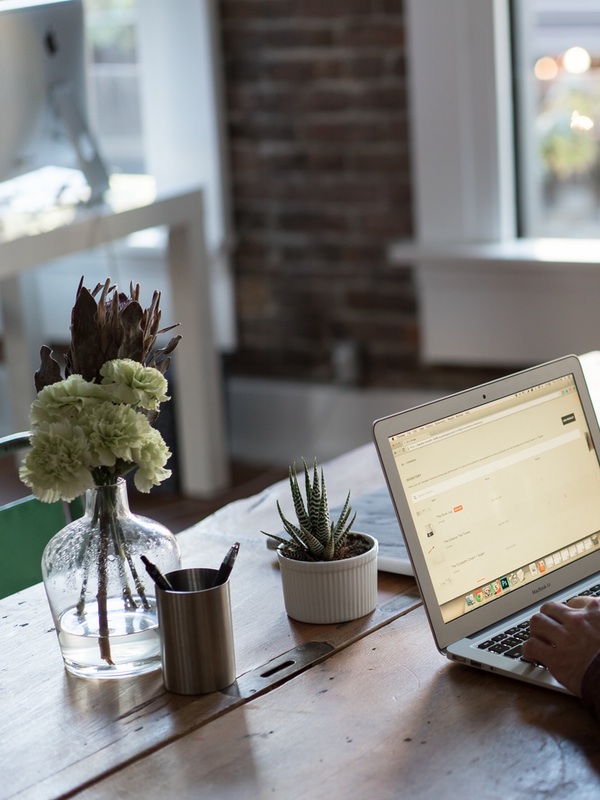 Business Transformation at Pace with Certainty
Peace of Mind Included
The LMTX Corp was formed in 2019 by a small group of semi-retired Big-4 executives focused on the Energy vertical (Oil & Gas, Chemical, and Utilities), SAP, and Operational Excellence. Our combined experience shows that most business transformation projects suffer from rushed preparation and inadequate pre-planning. Thus, our first "Phase Zero" pre-planning offering was born. It is a simple yet comprehensive solution incorporating the best of SAFe 5.0 agile program management practices, human-centric design methods, Big-4 estimation practices, SAP Best Practices, and a relentless drive to innovate.
Our executive advisory services help our Clients develop Agile Business Transformation roadmaps for Asset lifecycle optimization and design or enhancement of Operating models with the practical introduction of the latest SAP S/4HANA and Digital technologies.
Do you have a specific need that's not mentioned on our website? Contact us today with your details, and we'll match you up with one of our highly experienced professional consultants. We've handled many different business tasks over the years and are happy to help with yours.
Our Top-Rated Services & Offerings
are here to make your business succeed!
Phase Zero (Business Transformation pre-planning)
Program / Project Turnaround Services
Asset Lifecycle Optimization